NTK Martial Arts hold regular weekly pay/play Jujitsu classes in a safe but fun and friendly environment for ages 5 years and above. We believe self-defence is a life skill which improves agility, confidence, concentration and discipline.
First session is free!
Spaces are limited due to high demand. To check availability and secure a place, please contact us directly over the telephone or email.
Contact information for bookings:
T: 01204 491652 or 07772520580
E: info@ntkmartialarts.com
W: www.ntkmartialarts.com
Benefits:
Self-Discipline
Self-Defence
Suitable for all Ages & Abilities
Instructors: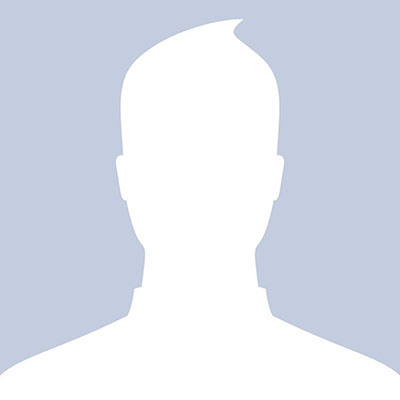 MARTIAL ARTS INSTRUCTORS
Tel: 01204 491652 or 077725 20580